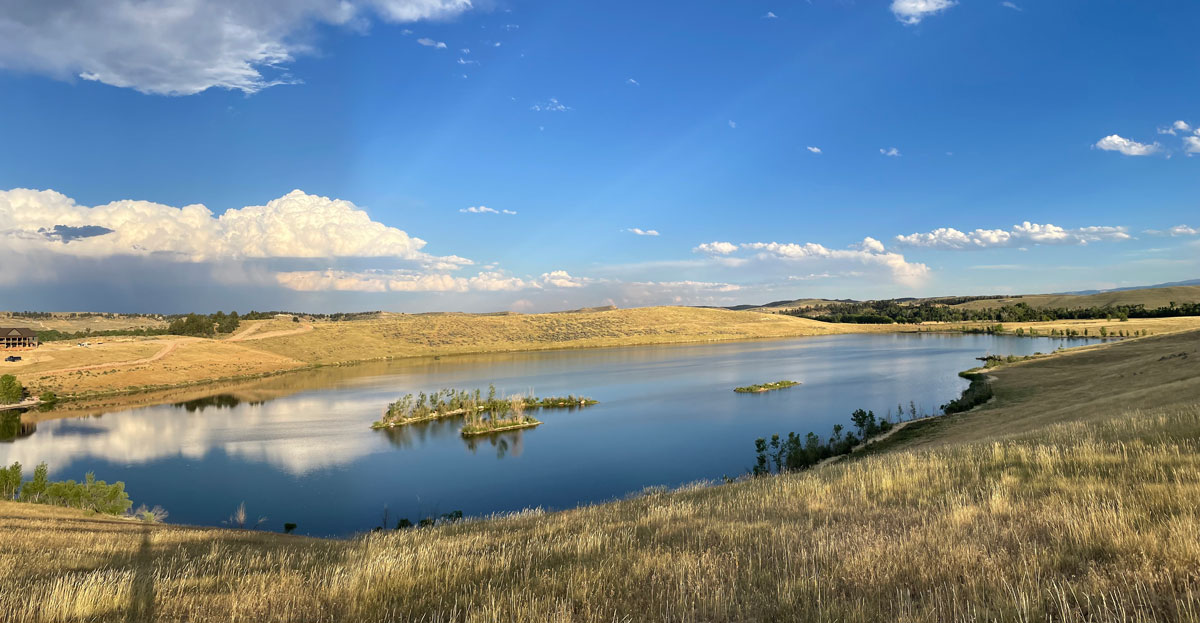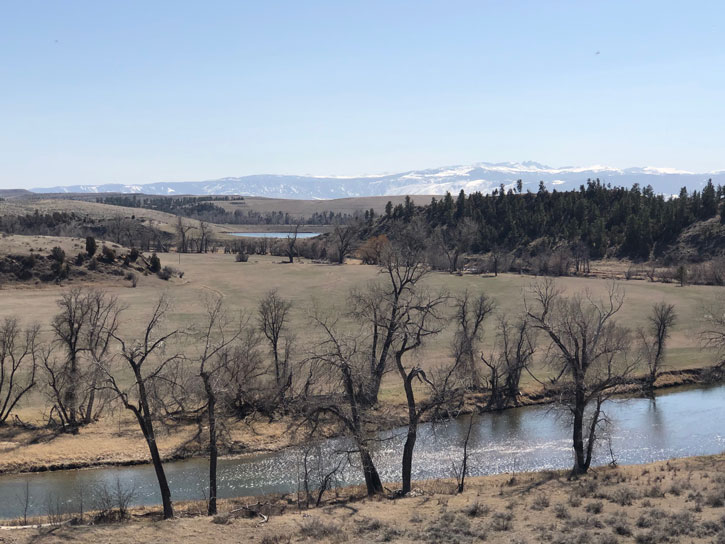 Enjoy this awesome view of the Big Horn Mountains while you rest and prepare for the next day's hunt at our NEW lodge currently under construction near Sheridan, Wyoming.
Click to Enlarge

THE LODGE

The base of the Big Buck Outfitters, Inc. operations has been a lodge outside of Sheridan, Wyoming. A new facility for 2022 has JUST OPENED.

Clients fly to Sheridan, Wyoming, which is serviced by flights out of Denver, Colorado. Big Buck Outfitters, Inc. staff greets clients at the Sheridan, Wyoming airport and takes them via vehicle to the lodge which is only a short ten-minute drive. Or clients can choose to fly to Billings, Montana, rent a car and make the easy two-hour drive to the lodge. Big Buck Outfitters, Inc. can comfortably accommodate couples, families and corporate groups.


Directions to the New Lodge:
1. Take Exit 20 off Interstate 90 and head North on Decker Road;
2. Travel on Decker Road a little over 6 miles;
3. Coal Mine Ranch is on the mail box on the right side of the road and on a big 4'x4' sign on the left side (but the sign is set back off the road so you will miss it at 70 mph);
4. Turn left off Decker road at the sign and travel straight for a mile and a half to the Lakehouse.
5. The physical address for shipping is 798 Decker Road, Sheridan, WY 82801. Address based GPS navigation is tough because the address does not work. 
798 Decker Road will get you to the driveway and the sign, but takes you to a house we own off to the right.  If you use this address, disable your navigational device once you get on the driveway and just travel straight for a mile and a half.